Shinzo Abe Initiative for Peace and Security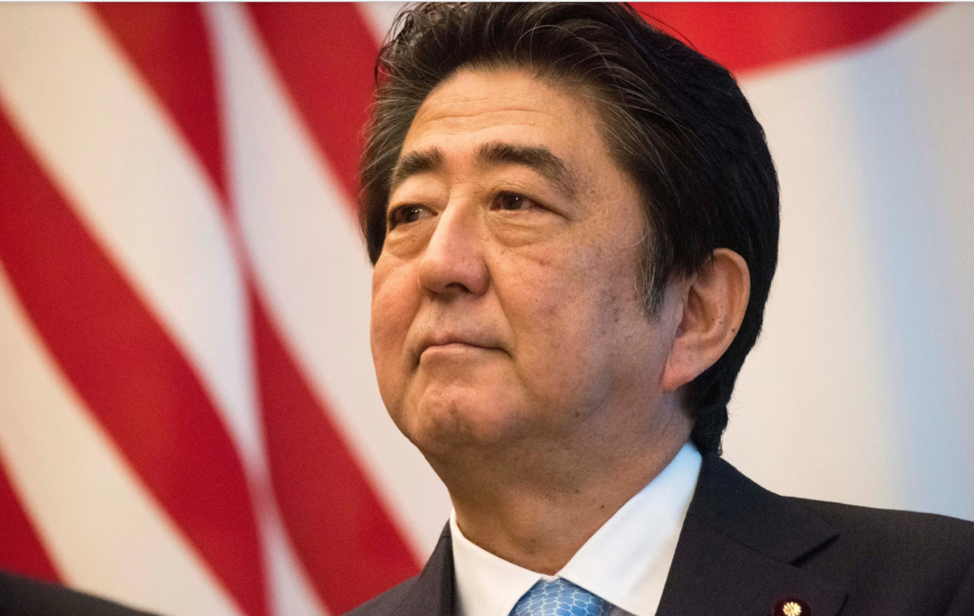 Time: April 5th, 2023, 9:00 a.m. - 12:00 p.m., Tokyo time (UTC+9) Venue: Okura Salon at The Okura Tokyo 6 F, 2-10-4 Toranomon Minato-ku Tokyo Japan      Agenda  9:00 Introduction, Nobue Mita, Representative of Boston Global Forum in Japan Opening Remarks, Kotaro...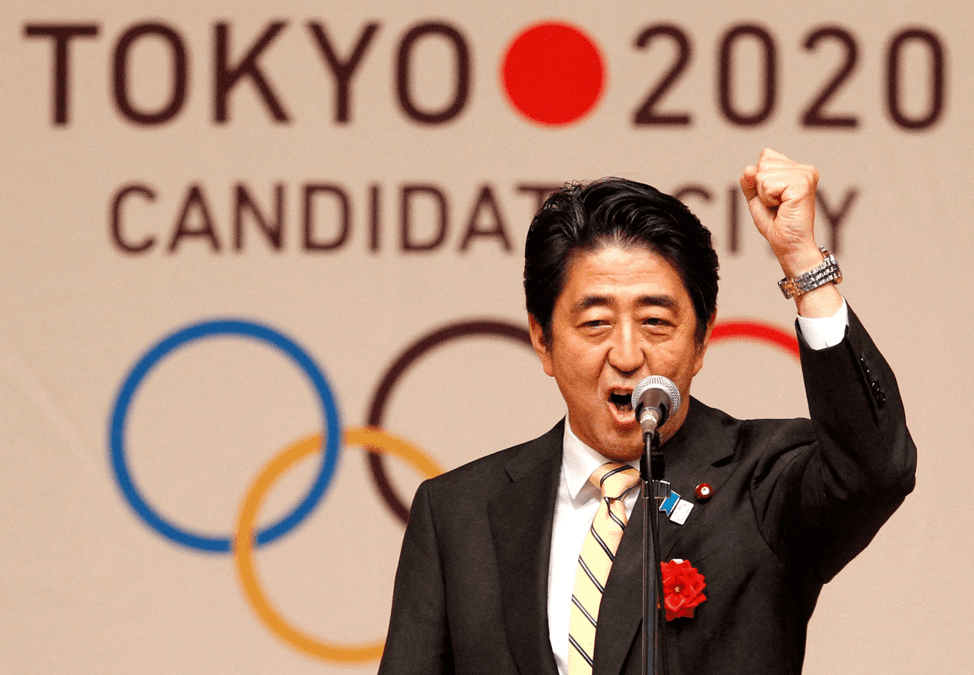 The Boston Global Forum (BGF) is set to honor and memorialize former Prime Minister Shinzo Abe as a Global Enlightenment Leader at the upcoming Shinzo Abe Conference, which will take place on April 5th in Tokyo. The conference will be centered around the theme "Make...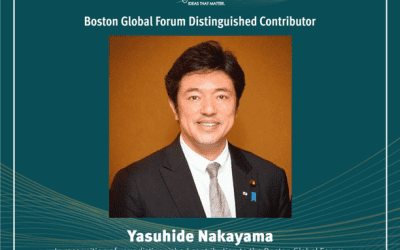 On January 20, 2023, Boston Global Forum announced that Yasuhide Nakayama has been named the coordinator of the Shinzo Abe Initiative for Peace and Security. The Shinzo Abe Initiative for Peace and Security is an initiative which focuses on promoting peace and...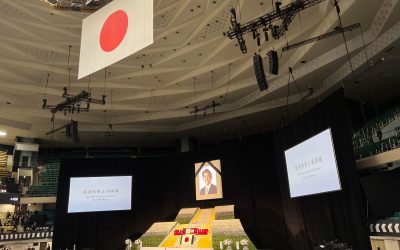 Yasuhide Nakayama, one of the leaders of Shinzo Abe Initiative, attended Shinzo Abe's funeral and updated pictures.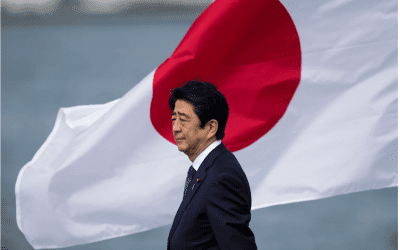 Shinzo Abe (1954-2022) was Japan's longest-serving prime minister. With significant contributions to his nation, Asia, and the world during his two separate terms from 2006 to 2007 and from 2012 to 2020, Shinzo Abe was a renowned nationalist and celebrated...
Offerings of daily Tram Huong in memory of Shinzo Abe are exhibited in this
digital memorial hall. These include
actions or postings of wishes, aspirations, pictures, stories, or ideas for peace and security which can be submitted by anyone and everyone in their native language.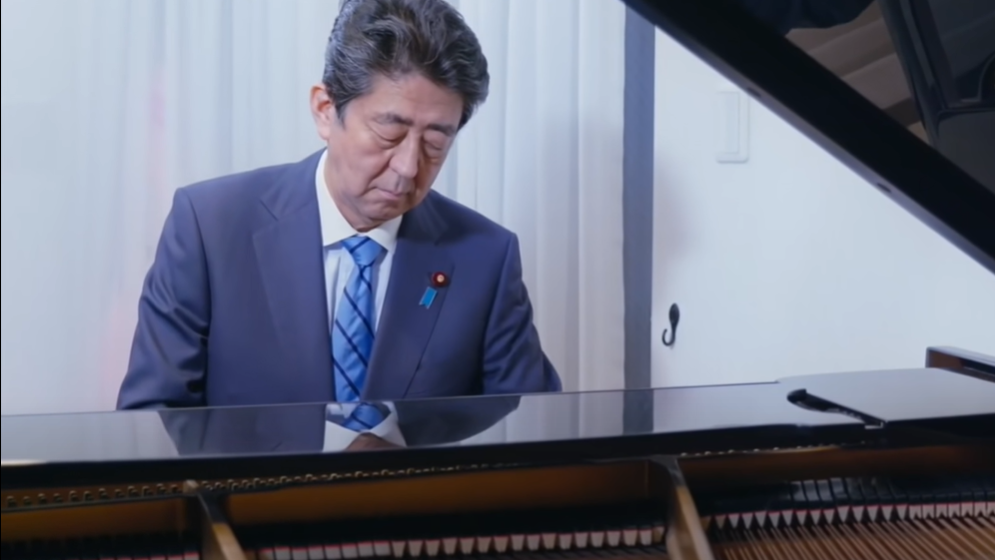 Japanese former Prime Minister Shinzo Abe played the piano as a teaser to Japan Spirit Concert 2021. The piece he played, Hana wo Saku, pays tribute to those lost in the 2011 Tohoku Earthquake.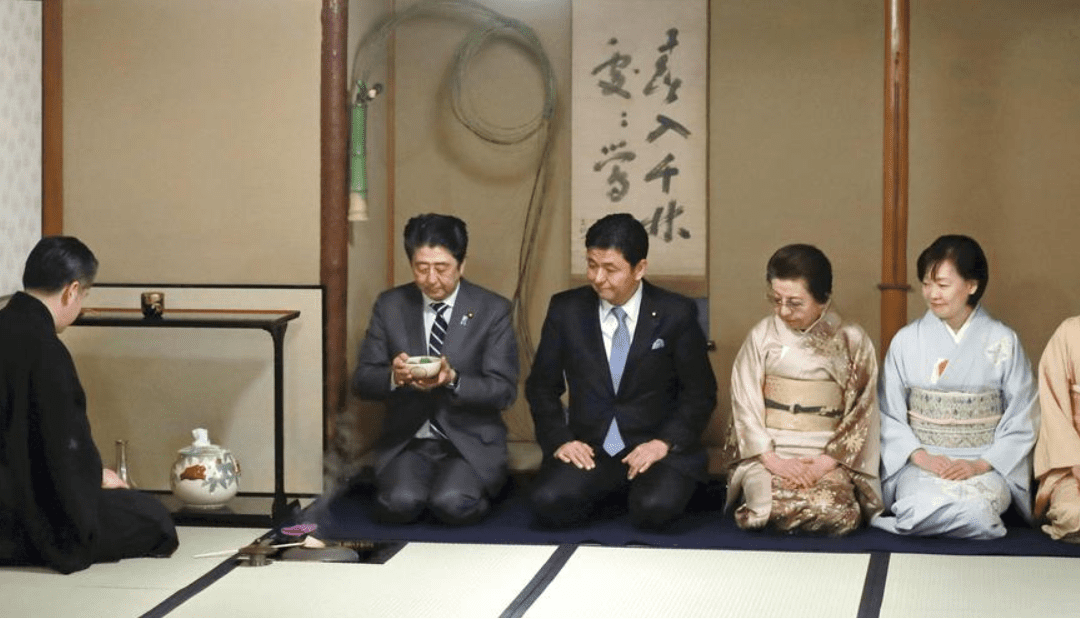 My parents and I liked Shinzo Abe because he loved Japanese culture. 
Photographs offered by Artists Pham Anh Dung as Prayers for Shinzo Abe
Photographs offered by Artist Nguyen Ky Nam as Prayers for Shinzo Abe
Post your thoughts and memories of Shinzo Abe's leadership and legacy.