About Shinzo Abe Initiative for Peace and Security
Prime Minister Shinzo Abe, the first leader who received the World Leaders Award for Peace and Security honored by the Boston Global Forum (BGF) on 12/12/2015, has dedicated himself to Japan and to the world's peace and security. To honor his legacy and to continue his work, we establish the Shinzo Abe Initiative for Peace and Security in order to:
Connect world leaders (leaders of government, parliament, businesses), scholars, thinkers and creators to accompany, dedicate, continue to fight and build a world of peace, security and prosperity.
Continue the implementation of the fundamental ideas in the book "Remaking the World – Toward an Age of Global Enlightenment", which Prime Minister Abe is a Distinguished Contributor.
Recruit organizations and individuals to join this initiative.
The Shinzo Abe Initiative for Peace and Security supports efforts move humanity Toward an Age of Global Enlightenment, including:
Security in cybersecurity, AI and digital governance, along with the Global Alliance for Digital Governance.
Peace and Security concerning disputes over national sovereignty and territorial integrity
Peace and Security for citizens
Furthermore, the Initiative includes
Building of the Prime Minister Shinzo Abe Digital Memorial Hall on AIWS City (House of Honor Section), to showcase Abe's dedication and to commemorate Shinzo Abe with actions and initiatives to build peace and security for mankind.
Offering daily Tram Huong in memory of Abe by actions or postings of wishes, aspirations, stories and ideas for peace and security submitted by anyone and everyone submit articles in their native language.
Leaders for the Shinzo Abe Initiative for Peace and Security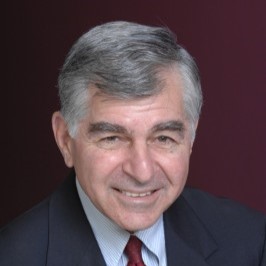 Michael Dukakis
Co-Founder, Chairman of Boston Global Forum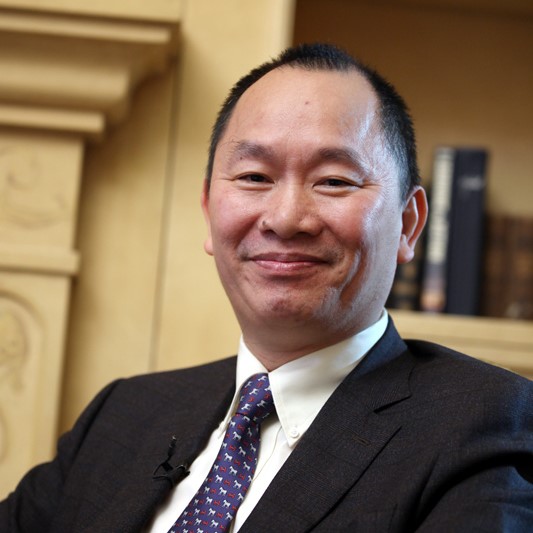 Nguyen Anh Tuan
Co-Founder and CEO of Boston Global Forum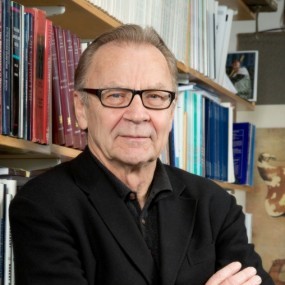 Thomas E. Peterson
Co-Founder and Member of Board of Directors, Boston Global Forum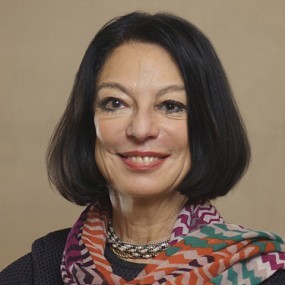 Nazli Choucri
Member of BGF's Board of Directors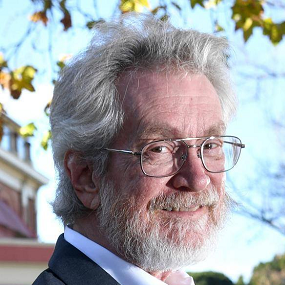 Alex Sandy Pentland
Member of BGF's Board of Directors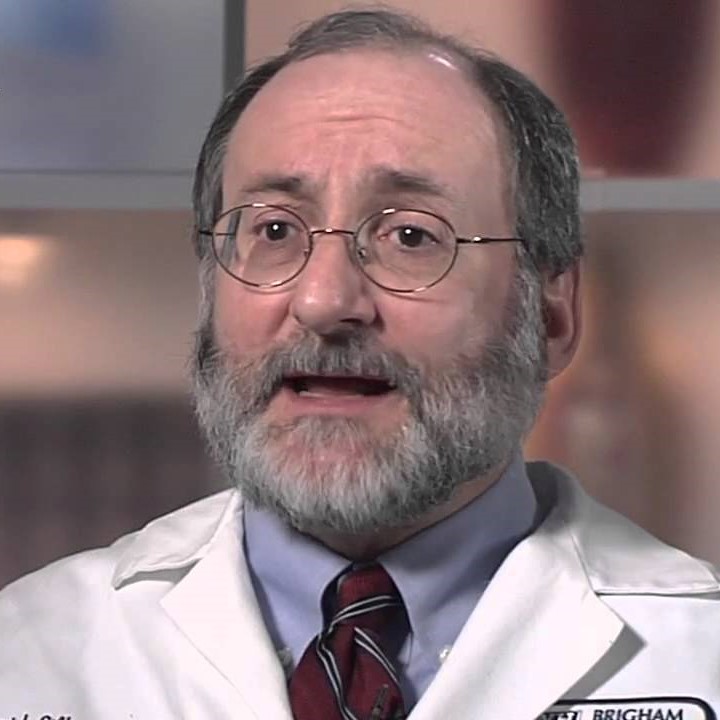 David Silbersweig
Member of BGF's Board of Directors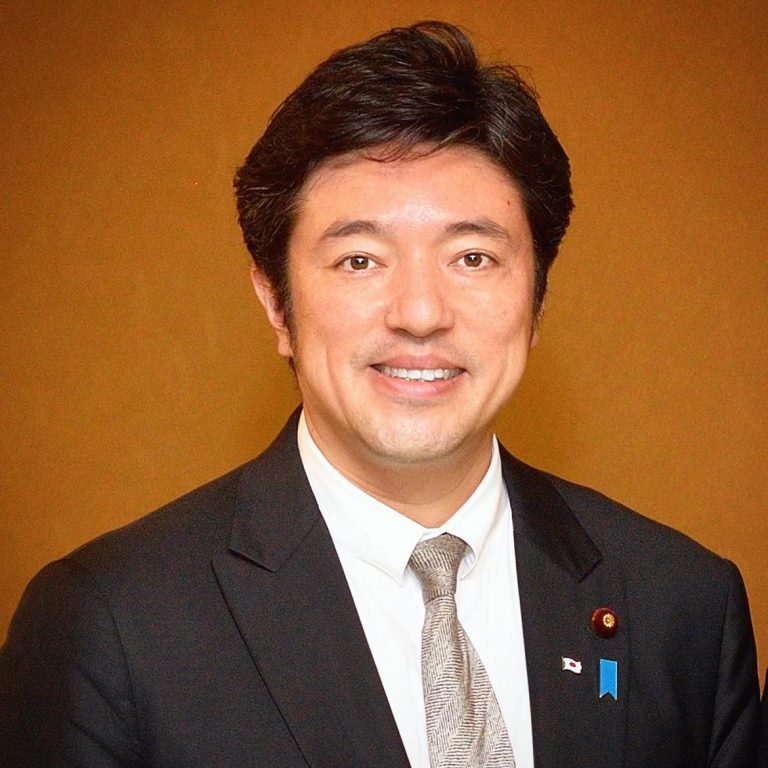 Yasuhide Nakayama
Coordinator of the Shinzo Abe Initiative for Peace and Security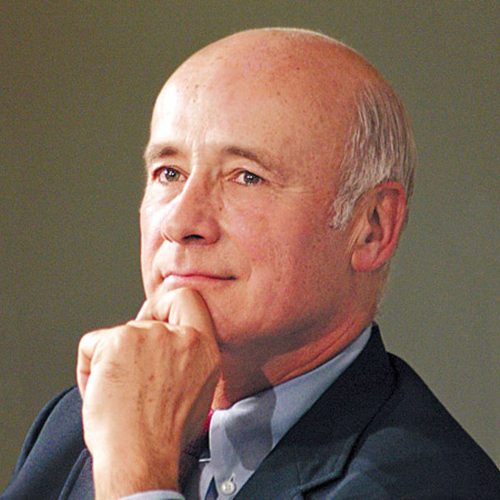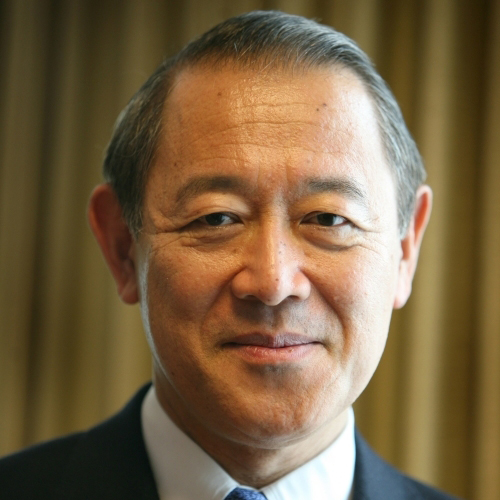 Ichiro Fujisaki
The president of Nakasone Peace Institute, former Japanese Ambassador to the USA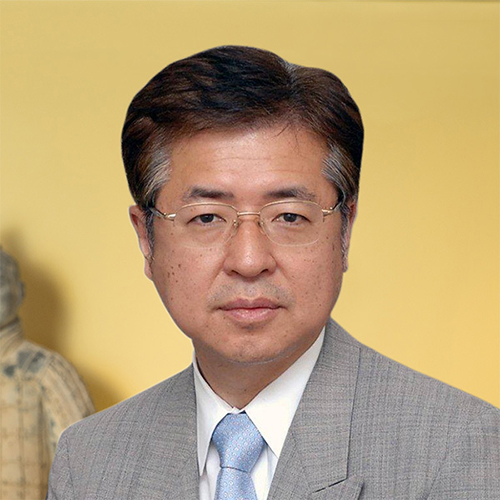 Doshisha Professor Nobukatsu Kanehara
Assistant chief cabinet secretary to PM Shinzo Abe from 2012 to 2019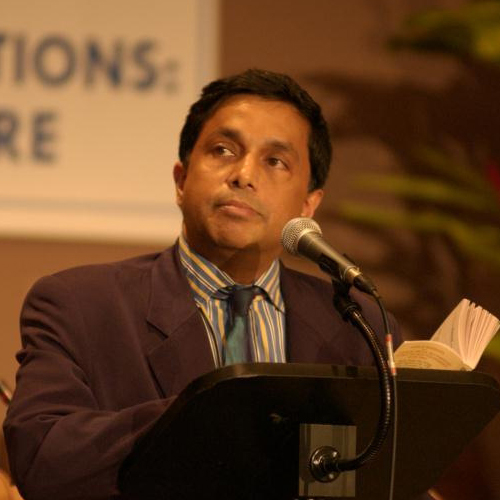 Ramu Damodaran
Co-Chair of the United Nations Centennial Initiative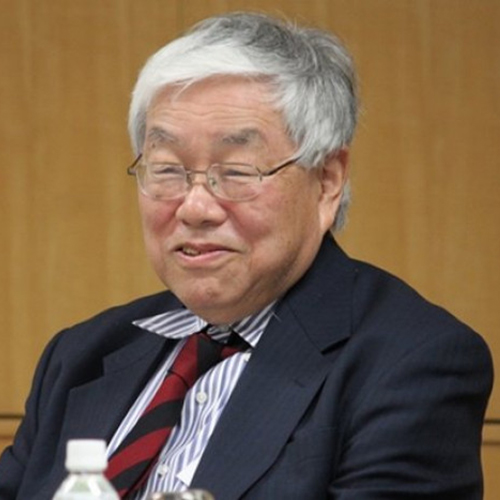 Yale Professor Koichi Hamada
Senior Advisor to PM Shinzo Abe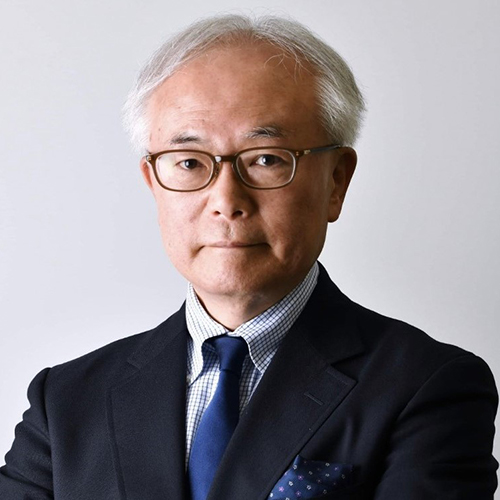 Keio Professor Tomohiko Taniguchi
Senior Advisor to PM Shinzo Abe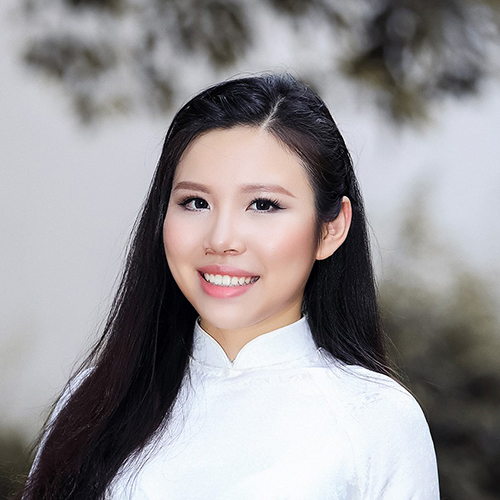 Nham Duong Truc Quynh (Quynh Nham)
Shinzo Abe Leadership Fellow